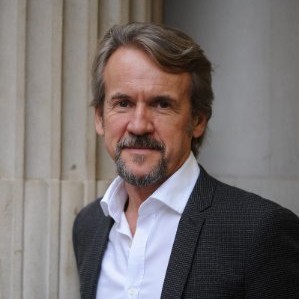 Mark Foster
Non-Executive Director
Mark, a former MD at Deezer and Senior Vice President at Warner Music, has over thirty years of experience in the creative sector. A NED/Chair on a number of high-profile boards, he is now focussing part of his time on identifying and nurturing successful startups. His role on the board of KitMapper is in conjunction with current board roles with 7digital, a global leader in end-to-end digital music solutions, Imagesound who curate in-store music for global retailers and, MIDiA Research, a highly-respected insight and analytics business, covering trends in the music, TV/video and Games industries. Mark's expertise on KitMappers's board cements our position as the top choice for creative media professionals.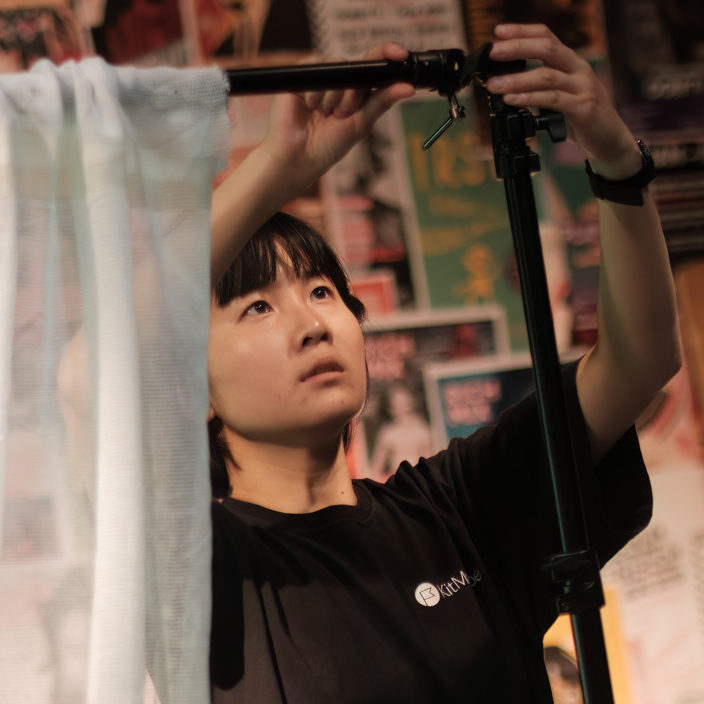 Ashley Zhang
Production Supervisor
Ashley has been with KitMapper for over two years, joining after completing her Masters in Information Experience Design at the Royal College of Art. Her creative expertise is invaluable to the nuances of arts production, bringing an unmatched attention to detail and care to each project. Ashley supervises the production of a large number of projects across a variety of industries.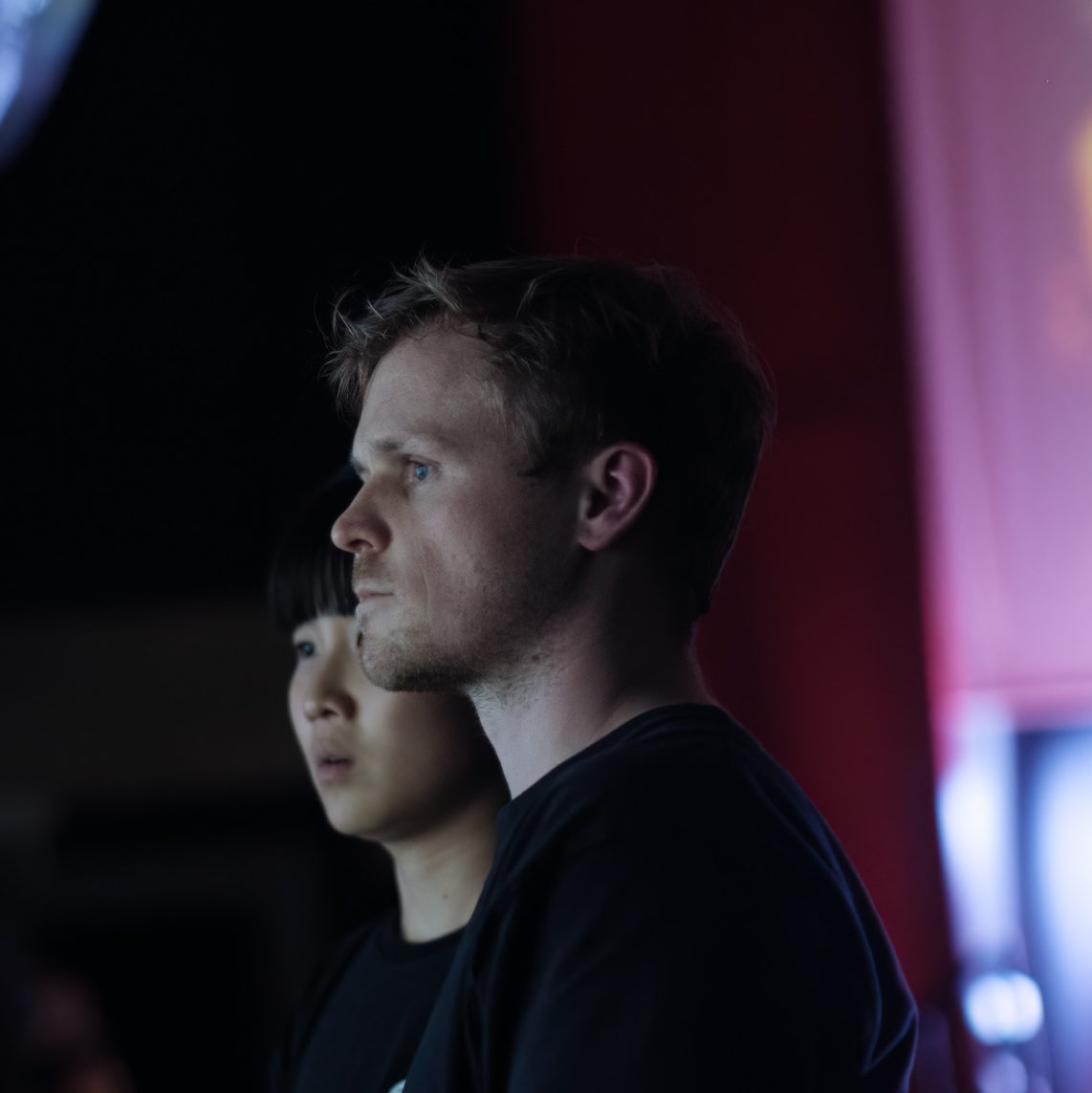 Benjamin Redgrove
Deputy Director
Ben became Acting Deputy Director after five years as Production Manager at KitMapper. He has a huge amount of experience in Production Management, overseeing the design, research and development, fabrication, and on-site installation of a wide array of projects. These range from 'Now You See Me, Now You Don't' by Manal AlDowayan, to Anicka Yi's Turbine Hall Commission 'In Love With the World'. His in-depth knowledge of creative and technical processes ensures work is completed to the highest of standards.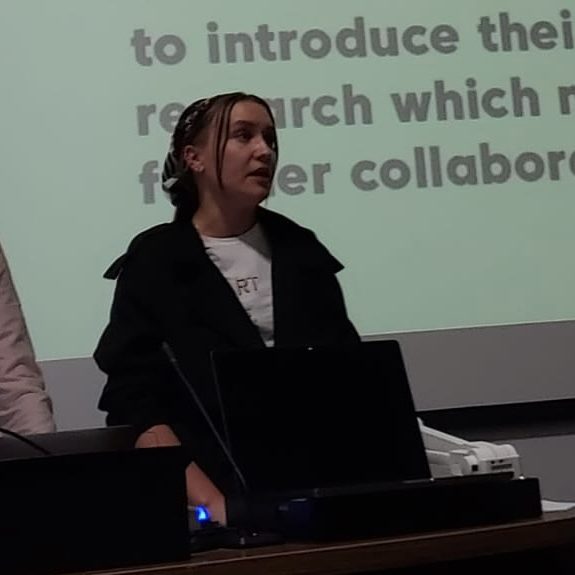 Gabriele Zemaityte
Studio Manager
Gabriele joined KitMapper in Autumn 2022 as our Studio Manager, after recently completing her MFA at Goldsmiths, University of London. Prior to joining KitMapper she ran daily operations for a group of performing arts venues for six years in London and Brighton. She is devoted to cultural production and accustomed to managing teams and is currently leading on a number of internal KitMapper projects. Gabriele ensures the organisation operates as efficiently and effectively as possible, managing client relations in order to best meet their needs.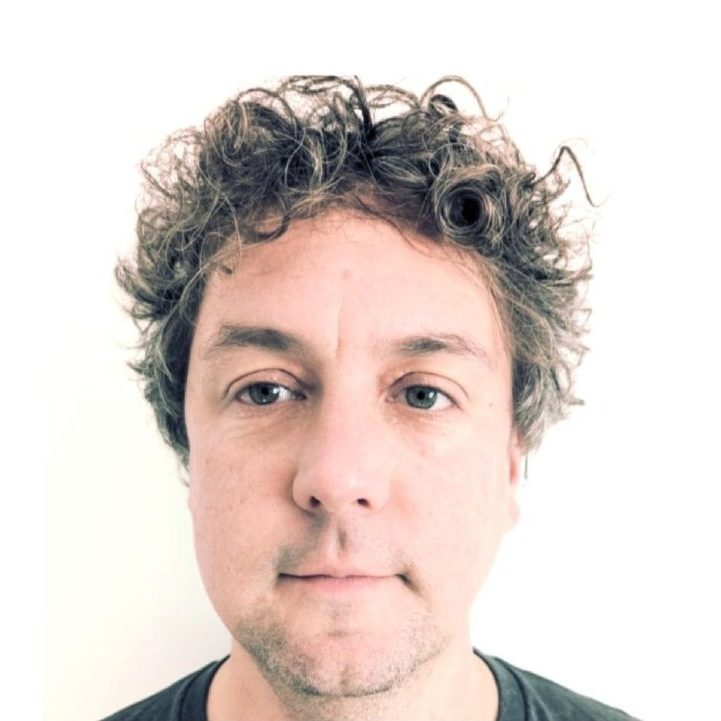 Ryszard Lewandowski
Projects Manager
Ryszard joined KitMapper in early 2022. Between 2018 and 2022 he was Gallery Technical Manager at the Whitechapel Gallery, London, and prior to that he was Senior Technician at Tate Modern. He brings a wealth of familiarity with museum standard installation and process, with experience in realising new commissions ranging from Nalini Malani (Can You Hear Me? 2020) to Elmgreen and Dragset (The Whitechapel Pool, 2018).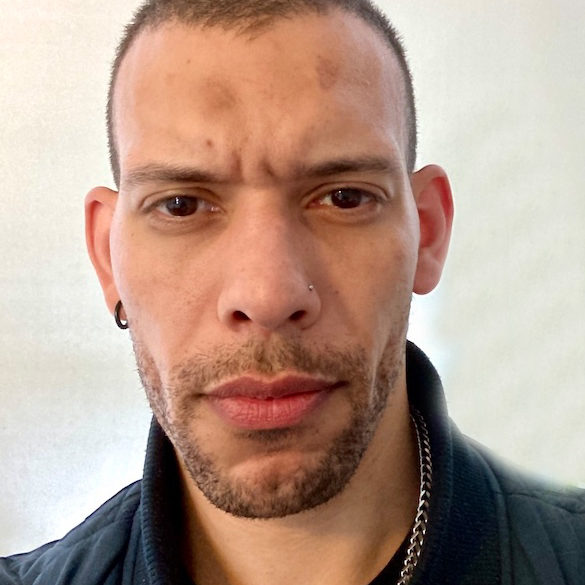 Matt Carter
Technical Assistant
Matt recently joined KitMapper after having worked as a freelance technician for us and other London-based galleries and arts institutions for several years. He is also Technical Director at LUX where he has had nearly a decade of experience in the handling, presentation, distribution, production and preservation of artists film and video work. He brings to the team inexhaustible specialism in multifaceted AV production and presentation, which is further informed by previous experience as technical co-director of Sierra Metro project space in Edinburgh and his own video, sound and installation-based artistic practice.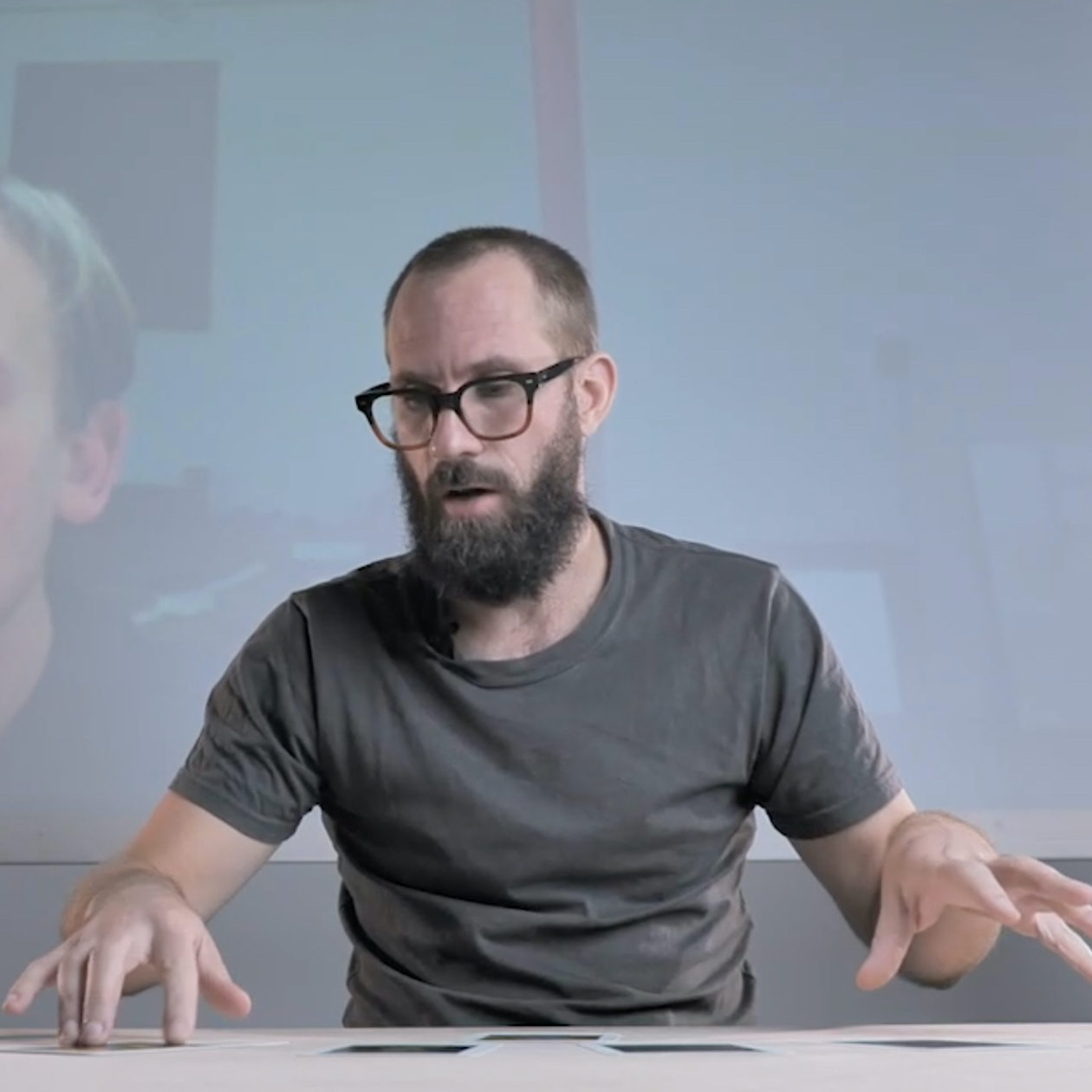 Dave Charlesworth
Founder & Director
Dave Charlesworth is an artist, curator and producer based in South East London. He is also a co-founder of South Kiosk. Through his production work he has worked nationally and internationally on major creative projects at Somerset House Studios, Royal College of Art, V&A and Whitechapel Gallery. He is the regular producer for Jones Bulley, working on ACE Strategic Touring Fund funded project Living Symphonies. In 2022 Dave worked with Artquest to produce a paper on The Future of Making, outlining potential ways in which artists could structure the way they work in the next 10 years. He has curated critically successful shows outside South Kiosk at Rokeby (London), Kestle Barton (Cornwall), Yan Tan Tether (Huddersfield).